Who am I ?
Graphic designer, web-designer as self-entrepreneur since 2013.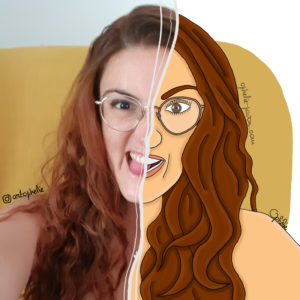 Having lived on my passions for more than a year with my ownn company , I continue to manage it next to a full-time job. My engagement have to allow to my customers to help them to carry and develop their own project  and  of course Projects who inspires me the most.
I studied Multi-media – Information and Communication activities , after a Bachelor of Applied Arts, I've always been living  into the artistic creation
During my years of studies I discovered the broadcasting and all which touches performing arts.
Due to my knowledges and my curriculum. I use sketches and creation of models to present my ideas.  My creativity and my imagination stays one of my biggest strengths during various realizations. Afterward my technical knowledges of softwares and tools in the field of Web, thereafter my technical knowledges of softwares and tools in the Web, referencing, graphics, photography and broadcasting allow me to implement any project types.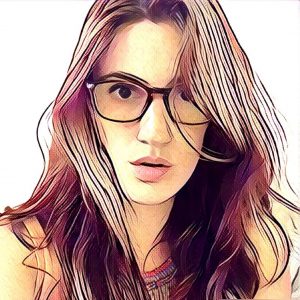 Generaly speaking, I like the idea to make a global communication by creating the logo with flyers, posters and business cards including the web site and its referencing or even graphic and media animations. The spontaneous creations for various events are very exciting due to the adaptation of the existing requirements specification while giving originality and innovation.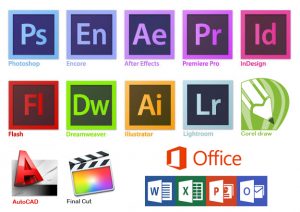 Photography was one of my « first loves », when others would run after a ball, I photographed them, I like saying that "I draw what I cannot photograph" [Created with the goal of Man Ray].